Hanoi Street Food Cooking Class Tour
Duration:03 hours - Private tour departs at any time from 6h00 AM to 19h00
Daily group tour at 9h00 AM , 11h30, 16h00 & 18h30
Meeting Point of Departure at 74 Hang Bac Street at Kim Tours's Building - Old Quarter - Hanoi
In Hanoi the food is plentiful, it's everywhere that you look and is an integral part of the livelihoods of many locals. More often than not, the street is the stage where much of what is food related in Hanoi takes place.
Highlights:
Stroll through hidden alleyways and bustling markets of Hanoi's charming old quarter
Learn more about Hanoi's unique food culture
Lear how to cook some street food dishes and Egg Coffee
Price : 35 USD/Person /Group Cooking - Max of 10 Pax - Booking now
Tour style: Local Life & Culture, Local Food, Walking & Orientation, Market Visits + an hour Cyclo
Inclusions:English - Speaking chef, welcome tea, market trip, all ingredients, 5 dishes, cook book, certificate
Exclusions: All other drinks, extra food portions, tips for local guide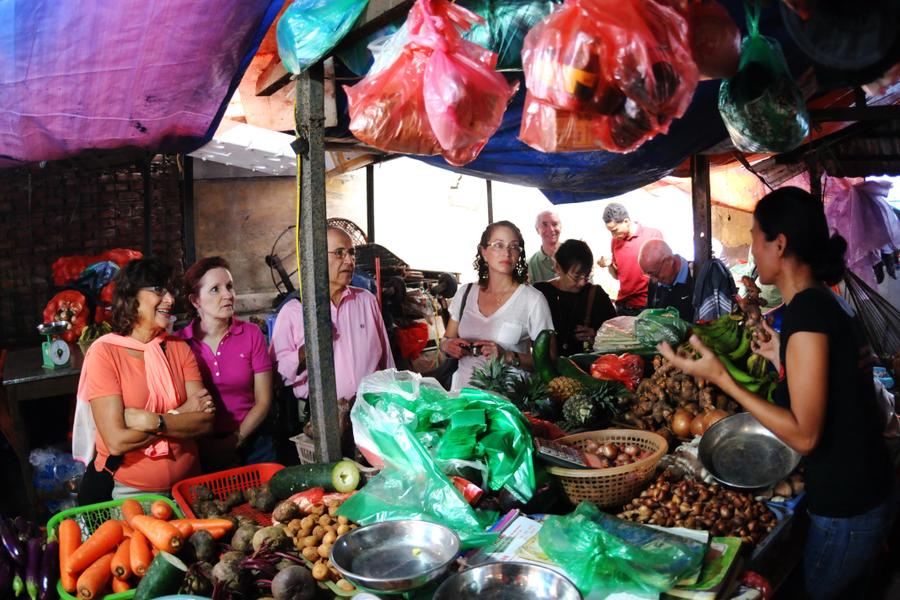 Itinerary of Old Quarter Market Visiting + Street Food Cooking Class
We start our excellent street food walking tour at 74 Hang Bac Street at Kim Tours's Building in old quarter of Hanoi The class lasts 3 hours, starting with the market trip. The guide will bring you to a traditional market and tell you about the main ingredients in Vietnamese cuisine, so you can have a clearer overview about Vietnamese food and an insight into Vietnamese herbs and spices ( herbs and spices are important in Asian dishes). You will get to know some key useful Vietnamese words to buy and bargain the necessary ingredients yourself , which is very useful for you to bargain anything you want to buy afterward in your Vietnam trip. After buying the necessary ingredients for the class you choose, you will come back to our class kitchen and listen to the dishes' principles and general methods, then watch how the guide prepare the foods. After that you can cook yourself and enjoy your Masterpiece!!!
With Our Cooking Class, you can really get your hands on the cooking. You will buy & bargain your own ingredients and make everything from the scratch. Enroll in this class, you are guaranteed to have unforgetable experience while in Vietnam, and confidient to treat your beloved family and friends with the mesmerising Viet dishes when you come back.
Price : 35 USD/Person /Group Tour ( You are a member of group 6 to 10 People ) 
Inclusions: English - Speaking chef, welcome tea, market trip, all ingredients, 5 dishes, cook book, certificate

Booking now
Warning Fake Hanoi Street Food Tour
Warning Fake Hanoi Street Food Tour
For Money! Recently there have been few hotels, travel agents, tour sellers are trying to convince our recommended customers that they are Hanoi Street Food Tour's partners, Hanoi Street Food Tour's agents in order to sell the tours under the fake stamp of Hanoi Street Food Tour . They are even trying to copy our tour programs, tour guides' names to make our customer believe that they are the real Hanoi Street Food Tour… but please be aware that all of them are Fake. to avoid booking a tour with the Fake One, Please doing as below :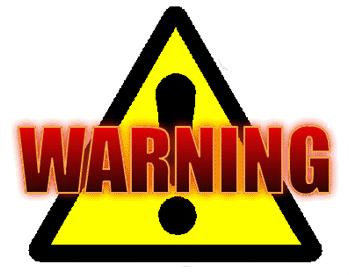 -Ask your helpers to call us : 0966 960 188 & let you speak to us directly
-Do not pay over 20 $/01 Person /Group tour - Always available seats with 3 set departure times at 11h00 AM, 17h00 and 18h30 PM . If you can not contact us in advance ,Just come to our office at Kim Building at 74 & 76 Hang Bac Str, Hanoi, Hanoi 15 minutes before departure time to pay and join the group tour - Location Map
-We offer a 100% Payment will be refunded if you are not happy with street food tour
Greatest street food & drink in Hanoi