Hanoi City Sightseeing + the Hanoi Train Street + Street Food Eating By Motorbikes
Druation : 04 hours by Scooters ( You will seat on the back of scooters driven by our experience female guide drivers ).
- Group Tour at 7h30 AM , 11h30 AM and 18h00
- Private tour you are free to choose any time from 6h00 AM to 19h00 to depart
Departure the Meeting Point at 74 Hang Bac Street at Kim Tours's Building - Old Quarter - Hanoi . We could pick you up at your hotel in old quarter area and bring to our office to pay and depart.
Price : 59 USD/Person /Group Tour - Max of 10 Pax- Booking now- what'sapp Booking: +84966960188
Inclusions: Scooters, experience female drivers, English speaking tour guides, all street food items as per itinerary. The drink includes 01 bottles of water, a cup of local fresh beer, rice wine, egg coffee, and local dessert )
Exclusions: All other drinks, extra food portions, tips for a local guide
Tour style: Local Life & Culture, Local Food, Walking & Orientation, The old quarter sightseeing
Highlights: A fun ride to the most popular tourist attractions in the old quarter of Hanoi. Learn the history of each famous site from the unique perspective of our guides. Not only will you learn some fun and interesting facts about each of the places we take you on the tour, but our guides will also tell you things only a true native of Hanoi knows. For example: Why do so many young people hang out in the street at noon & night? why local people like eating street foods in the old quarter of Hanoi? The tour offers a good mix of both famous attractions and lesser-known markets and sites that the big tours cannot go to.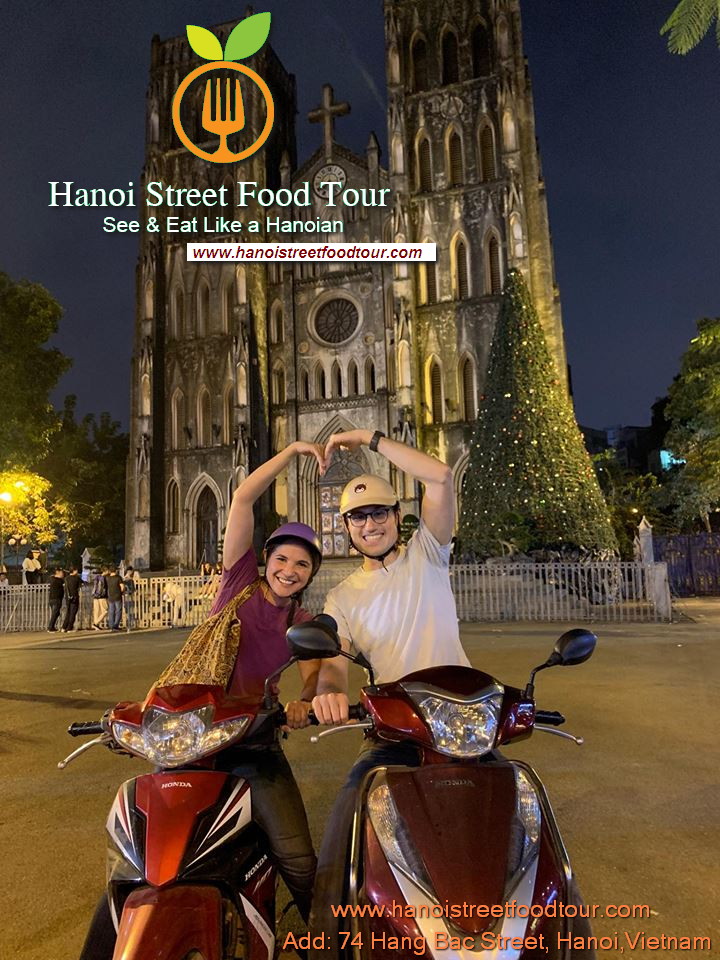 | Price /Person/Private Tour Booking Requested | Solo ( 01 Pax ) | 2 to 3 Pax | 4 to 6 Pax | 7- 9 Pax | 10 Pax Up |
| --- | --- | --- | --- | --- | --- |
| booking now | 75USD | 70USD | 65 USD | 59USD | 55USD |
Itinerary of 04 hours city sightseeing + street food eating by Scooters
- Pick you up at your hotel or Meet your Tour Guide - Experience Scooter Drivers at 74 Hang Bac Street at Kim Tours's Building , Hanoi
Tour around Hanoi's Old Quarter,French old quarter and Hoan Kiem Lake and pass to the Hanoi Train Street to take a pictures ( Watching the train whizz past was one of the highlights of our visit to Hanoi. It offers such a unique and off-the-beaten-path insight into local life in Vietnams bustling capital).
Take a number of short stops to take photos and learn about the history of the Old Quarter.
Ride around the city, outside of the Old Quarter for sightseeing Ho Chi Minh Mausoleum,West Lake,Tran Quoc Pagoda .
- Overstop to taste famous street food in Hanoi Bun Cha ( President Obama's dish in Hanoi visited ) Bun Cha is a Vietnamese dish of grilled pork and noodle, which is thought to have originated from Hanoi, Vietnam. Bun cha is served with grilled fatty pork (chả) over a plate of white rice noodle (bún) and herbs with a side dish of dipping sauce. The dish was described in 1959 by Vietnamese food writer Vu Bang (1913–1984) who described Hanoi as a town "transfixed by bún chả."
Continue our trip by sightseeing Long Bien Bridge - Long Bien is only one of the five bridges crossing the Red river of Hanoi. However, it may be the most special bridge with unique historic, architectural, and cultural value. It is the only bridge in Hanoi where all the riders have to go in the left hand side, where tourists can take a walk and taste mouthwatering desserts offered by vendors (see 5 street vendors you should not miss out in Hanoi), where Hanoians can buy fresh vegetable or fish for the dinner from the small afternoon market on the bridge.
- Enjoy some different local street food dishes at dirrent street food vendors
- Our Scooter Drivers will take you to any location in the Old Quarter or to your hotel. End of tour.
booking now
Warning Fake Hanoi Street Food Tour
Warning Fake Hanoi Street Food Tour
For Money! Recently there have been few hotels, travel agents, tour sellers are trying to convince our recommended customers that they are Hanoi Street Food Tour's partners, Hanoi Street Food Tour's agents in order to sell the tours under the fake stamp of Hanoi Street Food Tour . They are even trying to copy our tour programs, tour guides' names to make our customer believe that they are the real Hanoi Street Food Tour… but please be aware that all of them are Fake. to avoid booking a tour with the Fake One, Please doing as below :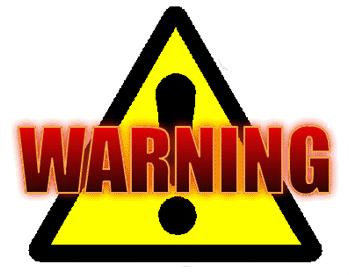 Booking a tour with us through your hotels or travel agencies ,you may be done it with the Faked Hanoi Street food Tour ( because of hotels's staffs will sell you to other travel company to get hight commission) .Avoid this trouble, you should book it with us by your hands directly by Email to: hanoistreetfoodtour@gmail.com or Call /what'sapp us: +84966960188

Last minute Booking with you should call us :0966 960 188 or using what'sapp : +84966960188 .or Come directly to our office at 74 Hang Bac Street in the old quarter of Hanoi to buy a ticket

 We offer full payment refunded  if you are not happy with our street food tours.
Greatest street food & drink in Hanoi